Inform.Connect.Engage.Empower.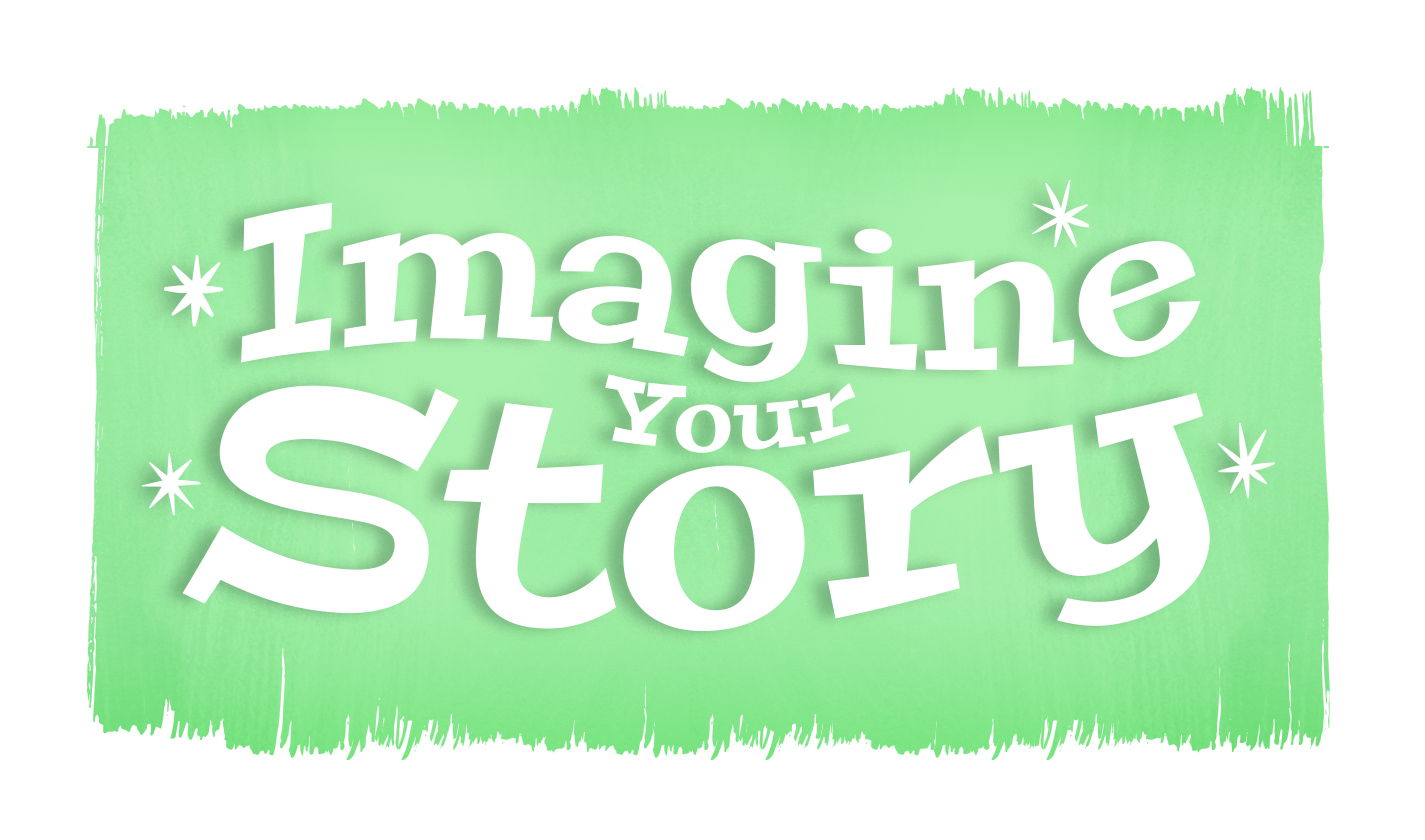 2020 Summer Reading Program: Imagine Your Story
June 15 - July 31
Open to all ages! Visit our Summer Reading page to learn more and register today!
Looking for our summer reading programs? Visit out Virtual Programming & Activities page for our virtual programming activity guides and, recommended reads lists!
Join us for a live virtual program or watch our programming videos on Facebook! Visit our event calendar to see all of our programs!