We appreciate your interest in working at the Anderson Public Library (APL). All recruitment and hiring for the library system is handled by our HR Manager. If you have questions about job openings at APL, please call 765-641-2443. Regular office hours are 8:00am to 5:00pm, Monday through Friday.
APL is an Equal Opportunity Employer.
Employment applications are accepted only for advertised job openings and all employment applications must be submitted online. Applications must be filled out completely, including title of job you are interested in applying for, and submitted by the application deadline. See current opportunities below; click on a job title to see the full job description. We will select applicants to interview, striving to hire the best applicant for each position. Applications are no longer active after 60 days.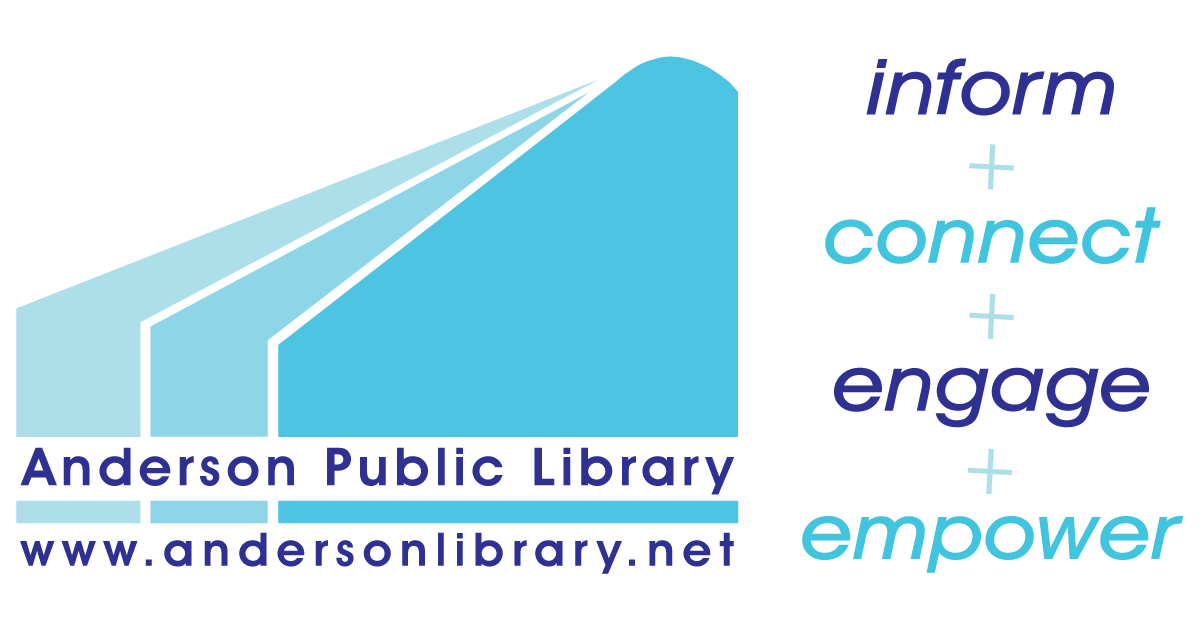 Children's Services Manager (Full-Time) - Applications accepted until position filled. Click here to view the complete job description.
Job Title: Children's Services Manager
Description/Responsibilities:
Anderson Public Library is seeking an enthusiastic professional librarian to manage the Children's Department. The successful candidate will supervise a staff of 10. They will be responsible for programming, promoting early childhood literacy to care-givers, general reference assistance, and readers' advisory. They will also oversee the selection of materials for the children's collections system-wide.
Qualifications:
Master of Library Science degree from ALA-accredited school; ability to obtain certification from Indiana State Library; significant public library children's services and programming work experience; children's collection development experience; management/supervisory work experience; proven experience providing excellent customer service to a diverse customer base.
Salary: $46,059.94
Contact person: Kelli Dilley, Human Resources Manager, kdilley@andersonlibrary.net, (765) 641-2444.
Posted: August 2, 2019
Deadline: Until Position Filled