Anderson Public Library Board members meet on the third Wednesday of each month at 4:15 pm in the Board Room at the Main Library.
All regular Board of Trustees meetings are open to the public.
Next Board Meeting will be held Wednesday, December 20, 2023. See our Events Calendar for future meeting dates.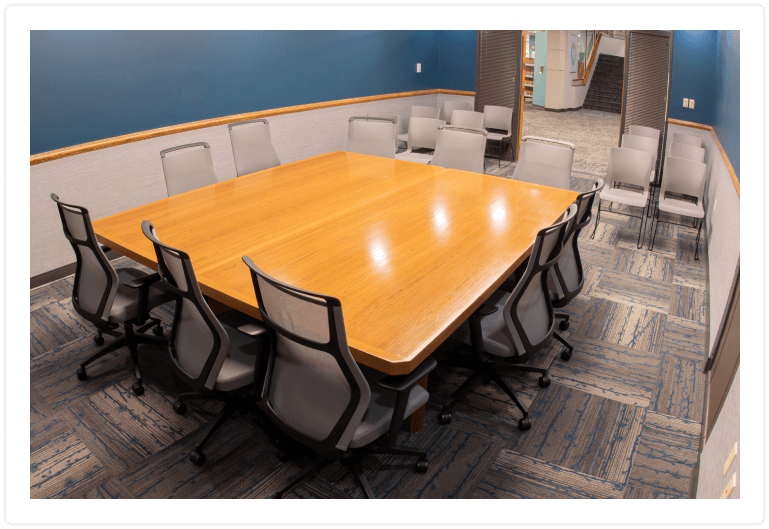 Our Board of Directors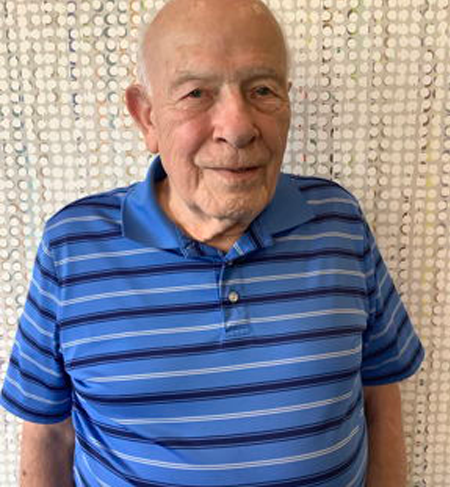 Madison County Council
---
Terms:
4
Expires:
12/31/24
Original Appointment:
12/16/08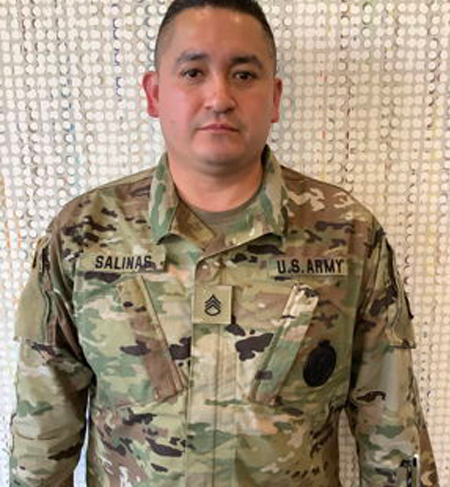 George Salinas
Vice President
Anderson Community School Corporation
---
Terms:
2
Expires:
1/31/26
Original Appointment:
1/09/18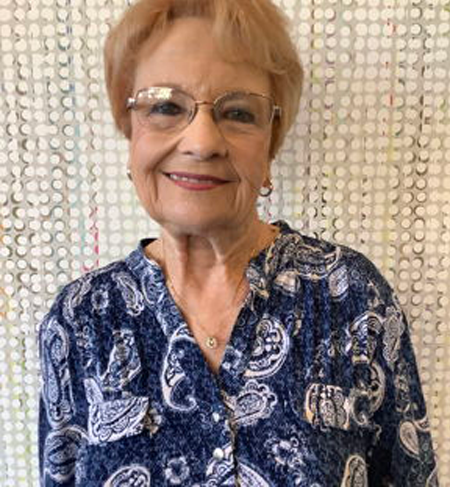 Georgeann Whitworth
Treasurer
Madison County Commissioners
---
Terms:
2
Expires:
1/31/24
Original Appointment:
9/18/18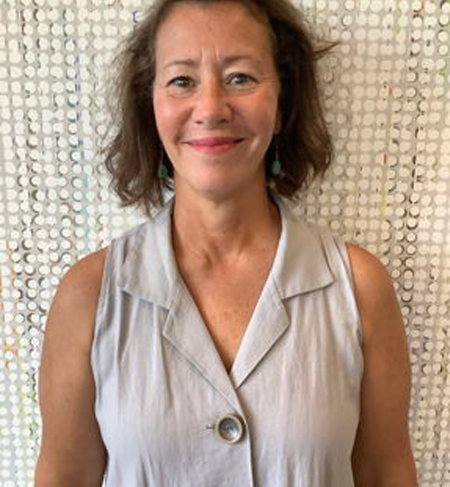 S. Madison & Frankton/Lapel Schools
---
Terms:
2
Expires:
3/31/24
Original Appointment:
10/18/18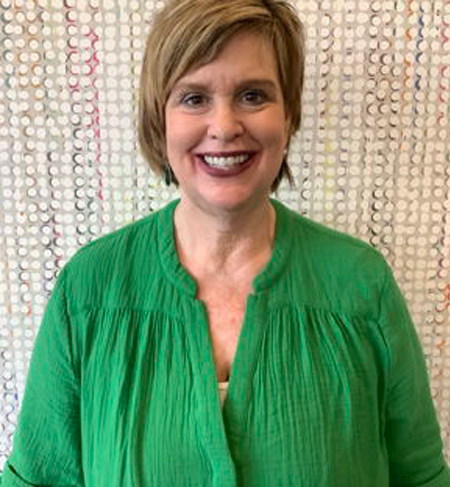 Anderson Community School Corporation
---
Terms:
4
Expires:
7/31/25
Original Appointment:
5/12/09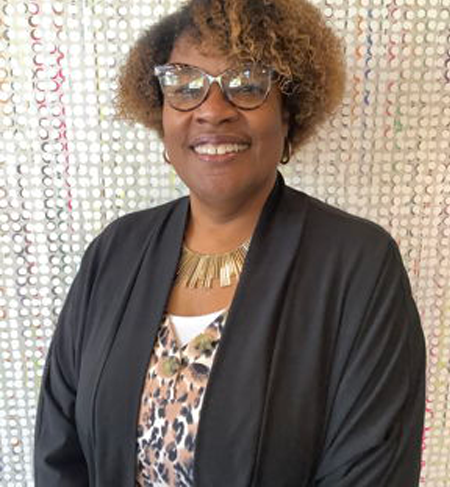 Madison County Commissioners
---
Terms:
1
Expires:
1/31/26
Original Appointment:
6/13/22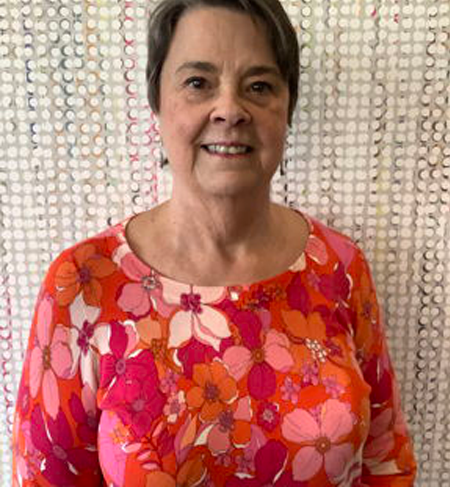 Madison County Council
---
Terms:
1
Expires:
2/28/23
Original Appointment:
2/13/19