Library Card Eligibility
To be eligible for a Resident Card you must prove residency in Anderson City, Anderson, Stony Creek, or Union Townships of Madison County, Indiana. You may be eligible for another type of library card if you do not qualify for a Resident Card--please review the Library Card Policy.
Pre-register for a library card and save time by submitting an online application.
Your library card will be available for pickup at the selected checkout desk.
Please allow 24 hours for processing, Monday-Friday.
If submitted on Saturday or Sunday, your card will be ready after 11:00am the following Monday.
You must pick up your library card within 14 days of submitting the application.
Don't forget to bring proper identification.
Questions or concerns?
Contact us or call 765-641-2456.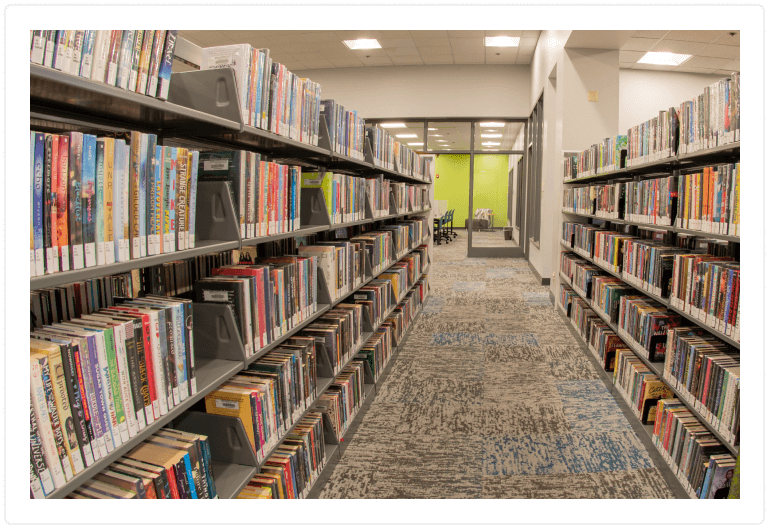 FAQs
By default, your PIN is the last four digits of your library card number.