Food & Essentials Assistance
Physical & Mental Medical Assistance
Serving Hamilton, Hancock, Henry, Madison, Marion, and Tipton Counties
Sexual and Domestic Violence Support Services
Emergency and Transitional Housing
Children's Support Services
Crisis Call Center and Response Team
625 Main Street, Anderson, 46016
Meals for anyone in need
Men's Shelter
123 East 10th Street, Anderson, 46016
Emergency short-term shelter for homeless women
Meals via The Christian Center
Madison County Community Directory
View the Madison County Community Directory for a list of registered local businesses provided by the

Madison County Government Webpage

.


Have a business in Madison County? You can register it in the directory.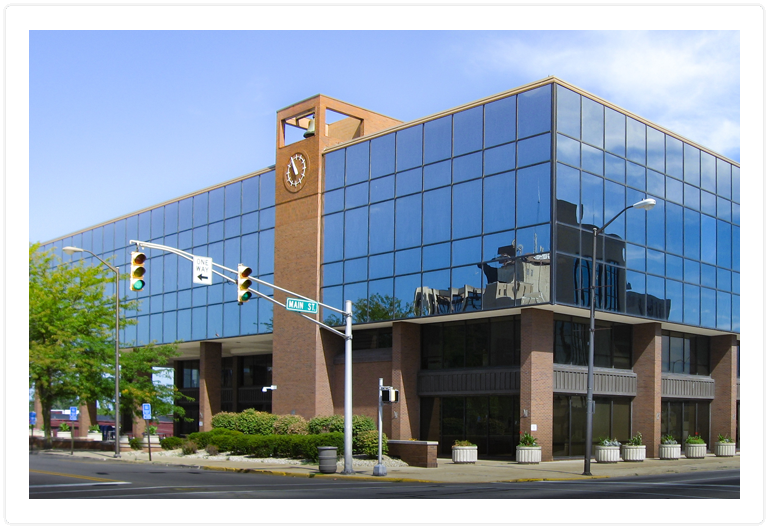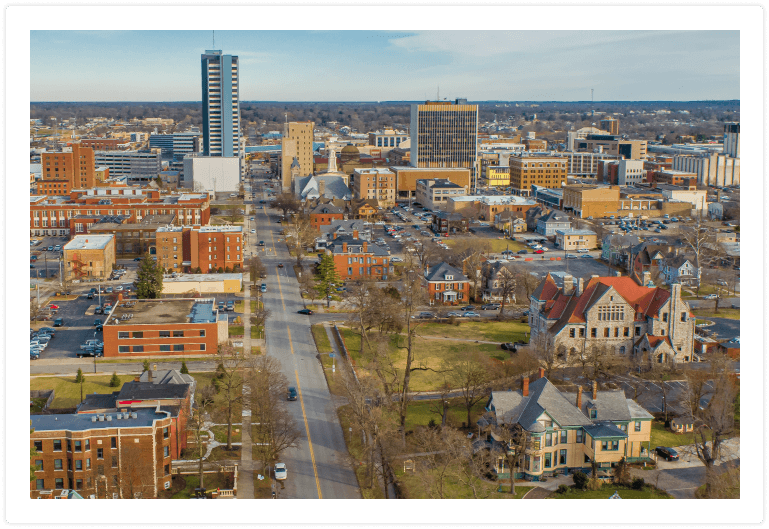 Indiana Resources
Governor Holcomb's Roadmap to Safely Reopen Indiana
Mental Health tips for all, Substance Use Disorder and Recovery Resources, Covid-19 resources, and Assistance for Hoosiers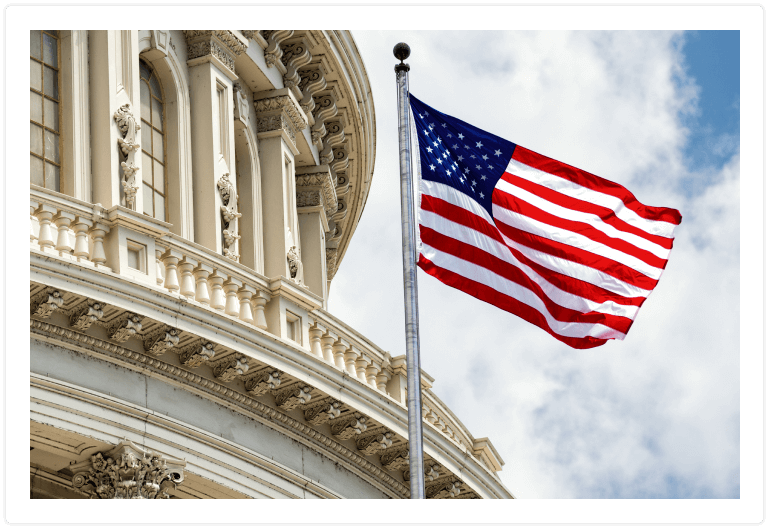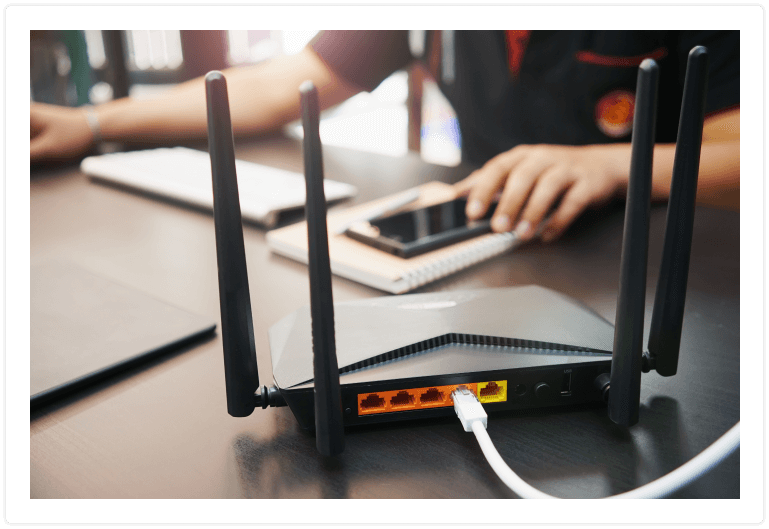 Free & Reduced Internet Access
COVID-19
If you experience symptoms such as fever, cough, and shortness of breath and have a recent contact with someone suspected of having COVID-19, please contact IN State Department of Health at (317) 233-7125 (day), and (317) 233-1325 (after-hours). Call your doctor for instructions.
Resources and Information