In February 2015, under the guidance of a strategic planning committee consisting of the library director, a library board member, and four staff members, the Anderson Public Library (APL) began strategic planning for years 2016 – 2021. Library consultants Kimberly Bolan and Associates, LLC facilitated the process.
The Process
APL's approach to strategic planning was based on collaboration, open communication, and showing community stakeholders "the possibilities" for today's successful 21st century public libraries. Simply stated, the process focused on: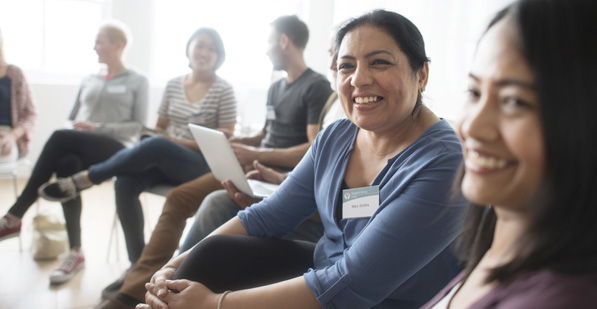 Community Input - showing the Anderson community the possibilities for APL as a thriving 21st century library and gathering their input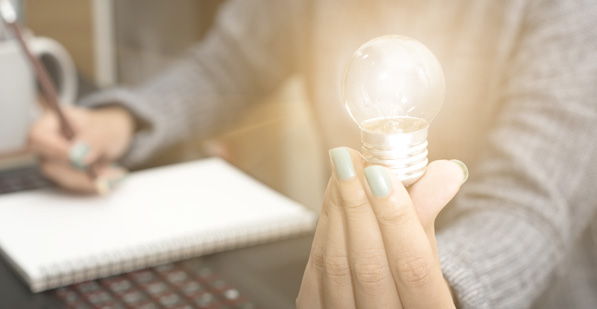 Ideas and Solutions - developing ideas and solutions (i.e., the strategic foci, goals, and the investments that will be required to implement the goals) to help the library thrive over the next three years and beyond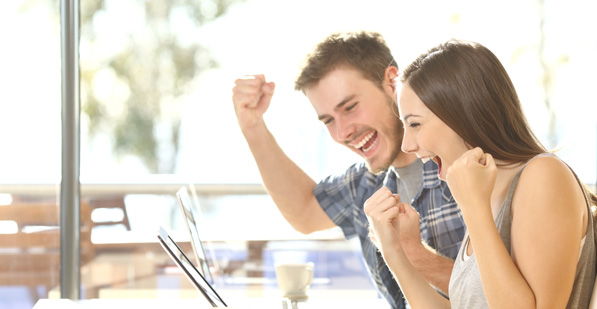 Results - developing a mission, vision and plan that the APL staff and board can live, breathe, and readily implement on a day-to-day basis
In total, 18 interactive stakeholder sessions were held between May 11 and May 20, 2015. Overall, 159 stakeholders participated in the discussions regarding APL's services, facility, and strategic future. Stakeholders included the general public as well as community leaders, parents, educators, students, staff members, and trustees.
In addition, a supplemental online survey was conducted between May 11 and June 1, 2015. 378 surveys were completed. Survey participants included a mix of library users and non-users with 77% being regular users (i.e., using the library multiple times a month or more) and ranged in ages and backgrounds. There was a wide representation of ages taking the survey (21.6% were 56–65 years of age, 19.2% were 26–35, 18.9% were 36–45, and 18.3% were 46–55). The remainder of the age groups were 18 and under or 66 and older.
In addition, benchmark, demographic, and collection analyses were completed. As a result of all the findings, two additional exploration committees were formed to further investigate the topics that repeatedly came up as potential "issues" during the focus group discussion. These topics included: 1) collections and weeding, and 2) the Lapel Branch and its services.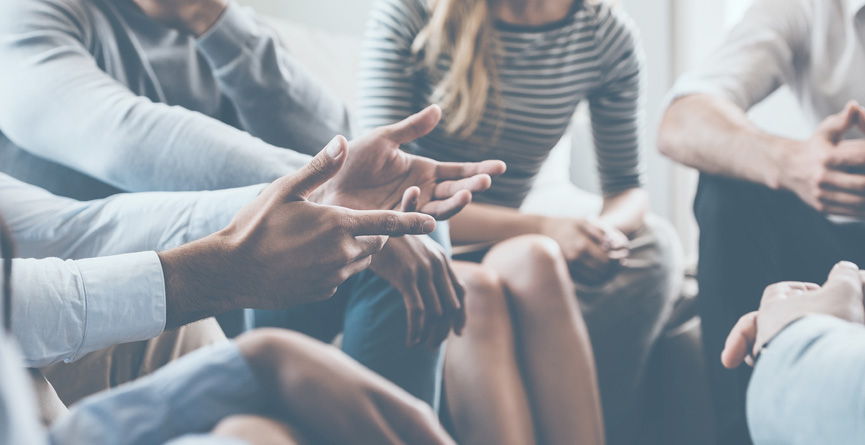 What We Heard
The community focus groups and online survey explored several topics including customer service, programming, outreach, marketing, technology, collections, overall physical library space, and children's and teen services. As a result of all stakeholder input, data analysis, and follow-up exploration work, priorities for APL were determined and outlined.
Evaluation & Collaboration
With the goal of achieving all outlined goals over the next five years, APL administration, staff, and board of trustees will regularly evaluate their progress and achievements. Objectives set forth in this plan will be reviewed on a monthly basis at APL board meetings. A work plan was also created by the planning team to assist staff in best carrying out the plan. The keys to Anderson Public Library's implementation, evaluation and, ultimately, the success of its strategic plan will be:
A thorough understanding of the plan as well as active involvement in implementing the plan by staff and the Board of Trustees
Frequent and ongoing communication between administration and staff
Frequent and ongoing communication between APL staff and the public
Active collaboration between APL's Board of Trustees, administration, staff, outside organizations, and the community