In August 2020, under the guidance of a strategic planning committee consisting of representatives from the Library Board and library staff, the Anderson Public Library (APL) began strategic planning for years 2021 – 2025. Library consultants from the Midwest Collaborative for Library Services (MCLS) facilitated the process. MCLS, based in Lansing, MI, is a non-profit, member-driven organization whose mission is to facilitate sharing resources and to collaborate with other organizations to benefit Michigan and Indiana libraries.
The Process
APL's approach to strategic planning was based on The Hardwood Institute for Public Innovation's "Turning Outward" approach. "Turning Outward" is a process the entails taking steps to better understand communities; changing processes and thinking to make conversations more community-focused; being proactive to community issues; and putting community aspiration first.
The process focused on: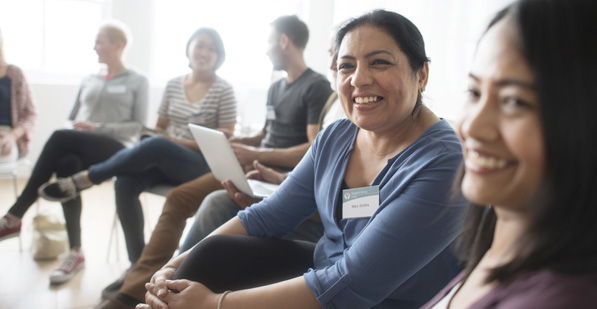 Community Input - hosted virtual meetings for community members to attend and strategic planning committee members interviewed community leaders about aspirations for the community and how the library might help achieve those.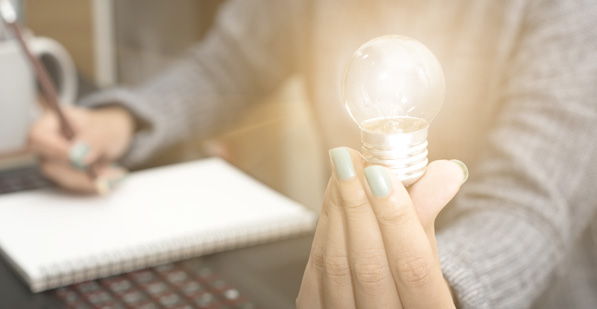 Ideas and Solutions - developed ideas and solutions to help the library thrive over the next three years and beyond.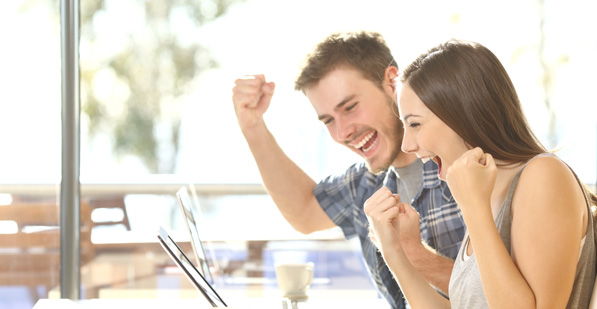 Results - developed a tactical plan to address the key strategic directions that were identified and created the basis for developmental goals, objectives, and activities that make up the five-year strategic plan.
MCLS consultants conducted five virtual Community Conversations. These conversations were held via Zoom and were 90-120 minutes in length. Discussion topics included where they wanted their community to be, what challenges they face in realizing these aspirations, and how the library might help.
Strategic Planning Committee members were each assigned community leaders to interview. The interview was based on The Hardwood Institute's "Ask" exercise, which entailed asking give simple questions to get a sense of people's aspirations for the community and how the library might help achieve those aspirations. Thirty-two community leaders participated in the interviews.
In addition to the "public knowledge," MCLS consultants created a data package that included a benchmarking report, five-year library usage statistics, and community demographics.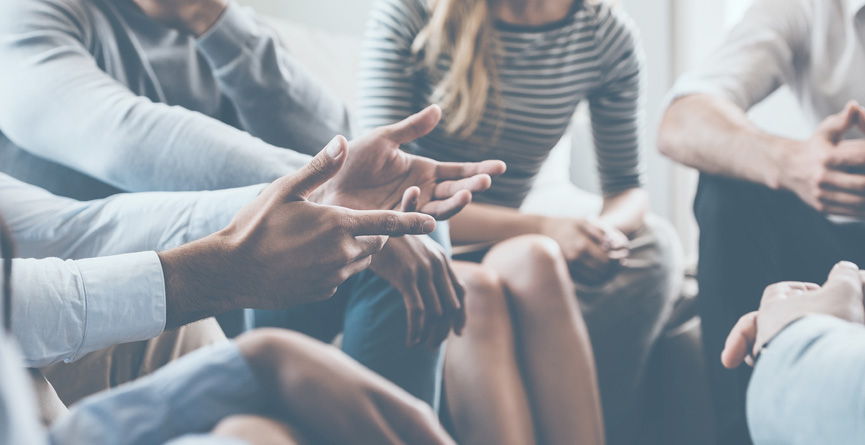 What We Heard
The community conversations and interviews explored several topics including inventive programs and services, expanded outreach, leading community discussions to help shape the future, and sharing the story of the library and of the community. As a result of all stakeholder input, data analysis, and follow-up exploration work, priorities for APL were determined and outlined.
Evaluation & Collaboration
With the goal of achieving all outlined goals over the next five years, APL administration, staff, and board of trustees will regularly evaluate their progress and achievements. The library will review the plan annually and update objectives and goals based on achievements and the changing needs of the community.
APL is using the tagline "Making Connections, Creating Stories" as they continue to move forward with their goals for the future. The library views strategic planning as an ongoing process and sees this plan as dynamic.