In the early 1900s,
Andrew Carnegie donated $50,000 to build Anderson Public Library at the corner of Tenth and Jackson streets. The city's only Neo-classical structure (completed in 1905) includes extraordinary craftsmanship such as oak fireplaces, a stained glass rotunda, classic columns, marble stairway, and special lighting.
In the late 1980s,
the Library Board of Trustees recognized the need for more space and for anticipated growth of services, so they selected a Sears & Roebuck building (former site of the Main Street School) with 95,000 square feet at 12th Street and Central Avenue. Following extensive renovation, the building opened in October 1987. APL serves more than a thousand people each day and offers more than three-quarters of a million resources.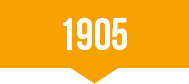 On April 20, the public was invited to tour the new building. That evening, a public dedication was held at Central Christian Church. The Library Board "turned [the building] over to the people as a place where knowledge may be sought without money and without price." Library service began at 9:00am the next day.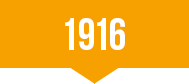 Indiana Room is established in honor of the Indiana centennial.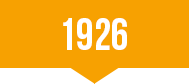 On January 21, the library is established as a separate taxing district. The Children's Room becomes the Peter Pan Room and is moved to the basement in November.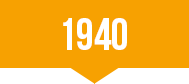 Adult reference service begins. Student book collections are delivered to 13 Anderson Township schools without libraries. The library initiates hospital service to St. John's.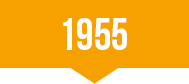 The library purchases its first bookmobile, which provides service to schools. The library's 50th anniversary is celebrated with a Sunday open house and banquet at the YMCA.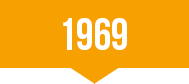 The library changes its name from Anderson Carnegie Public Library to Anderson Public Library.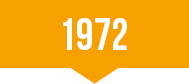 The Lapel branch opens August 7.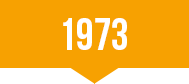 The Library Board begins searching for a new building site.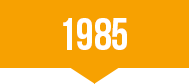 The Carnegie building is placed on the National Register of Historic Places.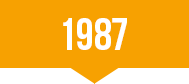 Opening weekend (October 23-25) in the library's new home is marked by three events: a Friday open house for teachers and school personnel, a Saturday evening gala for staff and building project workers and volunteers with author Fred Mustard Stewart, and a Sunday afternoon open house for the community with Senator Richard Lugar. David Bucove is given the Chief Anderson Award by the city and the Library Board is awarded the Community Service Council's Achievement Award.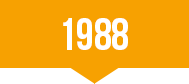 Union Township joins the library district.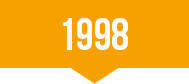 The mortgage is burned and the new library is paid off.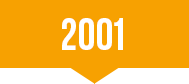 A major library renovation creates new meeting rooms and enlarges the audio-visual and computer areas.
PICTURES THROUGH THE DECADES

---
2010s
In 2015, under the guidance of a committee consisting of the library director, a library board member, and four staff members, APL began strategic planning for 2016–2021. A major part of the strategic plan included renovating the Children's Department. The department re-opened in November 2017 following three months of renovations.