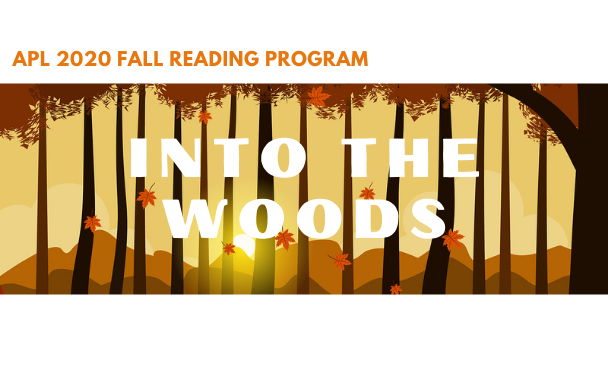 October 1 - October 31
FALL READING PROGRAM
All ages can participate in the fall reading program!
Log your reading time to work towards virtual badges and achieving the community goals. There are three community prize levels! All ages can earn free books.
To claim your free prize books, please visit the FRP Prize Book List to make your selections, then email your selections to readingprograms@andersonlibrary.net or call (765) 641-2448.
Register today!
Children
For birth to grade 6
(Readers entering Grade 6 can choose either the Children's OR the Teen program)